Meet the FF April Artist: Desiree Zielinski
Published: April 13, 2020
Name: Desiree Zielinski
Town: Throop, PA
Medium(s): Digital and Photography
What got you into creating art? It started with being around people in my childhood who were very creative. My parents are both creative in their own ways and they took me to art workshops for kids as well as a local art camp. Then I took art classes in high school and I decided to pursue an art career. I have a degree in graphic design and have been doing that full time ever since. Graphic design is that marriage of technology and art that I enjoy.
What work do you most enjoying doing? I enjoy creating digital art and pursing photography. I also prefer making collages as another medium for my artwork. I have a passion for film as well. I have created a few movie posters for independent films over that last few years.
What's your favorite artwork? Famous artwork would be The Calling of Saint Matthew by Caravaggio
What's the best piece of advice you've been given? "Throw all the red paint on the wall."
What inspires you? Nature, Faith, My Family, and The Universe
Favorite artists? Jackson Pollock, Annie Atkins, and Robert Doisneau
What do you enjoy about First Friday? I enjoy exploring the city of Scranton through the alleys, the shops, and the streets. The architecture in Scranton is a piece of art in of itself. I love seeing everyone come together and hearing the music fill the streets.
Where do you see your art going in the next year? Hmmm….I am not sure lol! Hopefully, showing my art in a few more art galleries.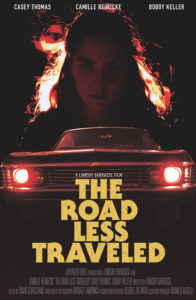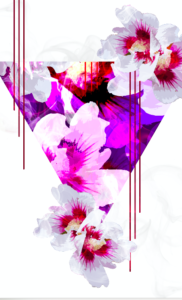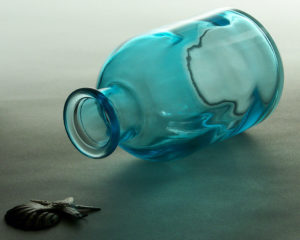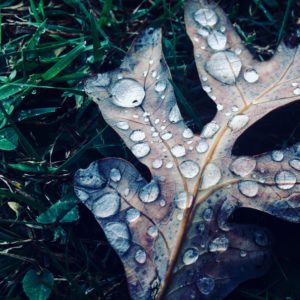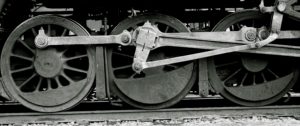 Back to News