Meet the FF April Artist: John O'Connell
Published: April 27, 2020
Name: John O'Connell
Town: Harveys Lake, Pa
Medium(s): Watercolor, Acrylic, Oil, Pen and Ink, Pencil, Digital
What got you into creating art? I've been artistic since I was a young child, a natural ability that emerged. 
What work do you most enjoying doing? Symbolic figurative work. Concept work for animation. Character/mascot design.
What's your favorite artwork? Kwitonda by wildlife artist John Banovich
What's the best piece of advice you've been given? Not verbal advice, but watching my private art teacher work on 3 paintings at time while teaching. Seeing the passion and work ethic. 
What inspires you? Any personal discovery and recognition of talent combined with ownership and discipline. Art that demonstrates immersive focus and skill, or captures a moment in time as far as mood, gesture, etc…
Favorite artists? Zac Retz, Tad Retz, Andrew Wyeth, Richard Williams/Animator, Borja Montoro, Dean Mitchell, Anthony Waichulis, Craig Mullins, John Banovich
What do you enjoy about First Friday? Seeing artists with a combination of talent and execution. Scranton coffee shops.
Where do you see your art going in the next year? I'm interested in doing more oil painting, possibly in the Atelier method.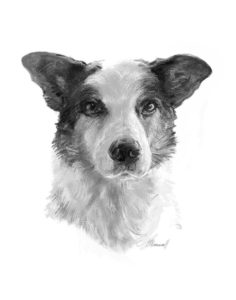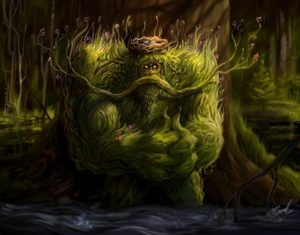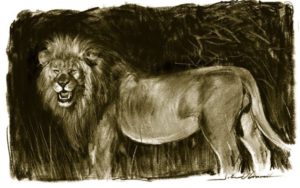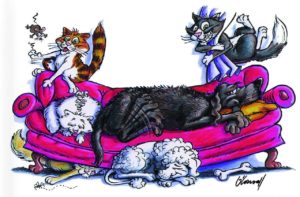 Back to News