Meet the FF April Artist: Mark Charles Rooney
Published: April 12, 2020
Name: Mark Charles Rooney
Town: Hazleton, PA
Medium: I paint with mixed media on wood.
What got you into creating art? Encouragement from my Mom, as a child, first stirred my interest in art.
What work do you most enjoying doing? I love painting in my studio and teaching art. I also play music on the side.
What's your favorite artwork? too many to pick one
What's the best piece of advice you've been given? "Shake it, but don't break it."
What inspires you? People and music inspires me.
Favorite artists? Jasper Johns, Andy Warhol, Carravagio, Jackson Pollock and many more.
What do you enjoy about First Friday? First Fridays are place to meet others of my breed, see art and hear music.
Where do you see your art going in the next year? After 40 years in the studio, my muse has never deserted me. I expect that to continue.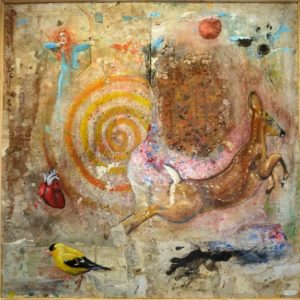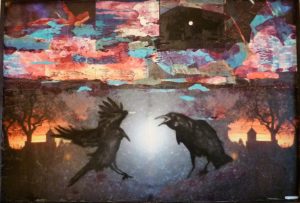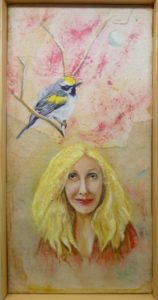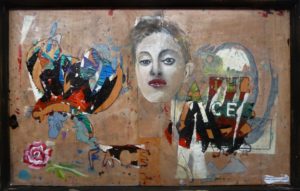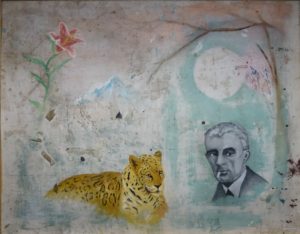 Back to News