Meet the FF April Artist: Vince Galea
Published: April 6, 2020
Name: Vince Galea
Town: Moscow
Medium(s): Digital, pen and ink
What got you into creating art? My family
What work do you most enjoying doing? I enjoy drawing with pen and ink
What's your favorite artwork? That is a very difficult question to answer, but I am a huge fan of Craig Thompson's graphic novels
What's the best piece of advice you've been given? Keep looking up!
What inspires you? I am inspired by our world and those around me.
Favorite artists? Craig Thompson, Rutu Modan, Mike Mignola
What do you enjoy about First Friday? I love sharing with the community and learning from other artists.
Where do you see your art going in the next year? I hope to print and publish my graphic novel as well as start as new one.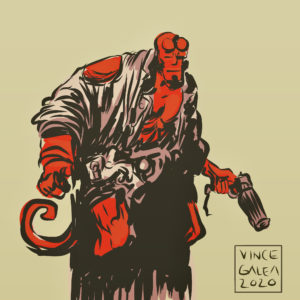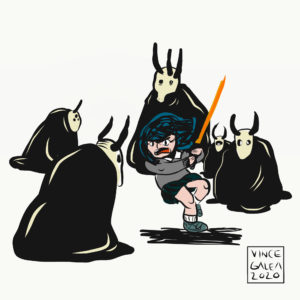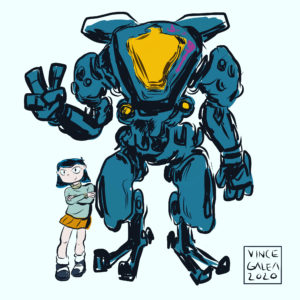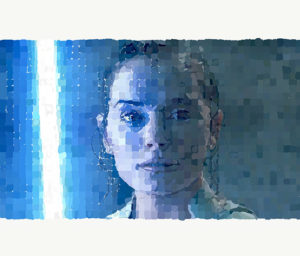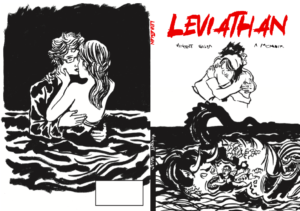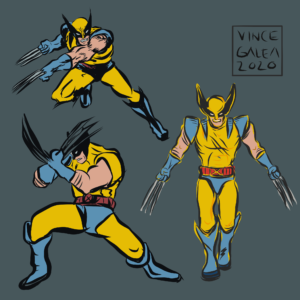 Back to News