Meet the FF May Artist: Donna Borgia
Published: May 5, 2020
Name: Donna Borgia Photography
Town: Roaring Brook Twp.
Medium(s): Photography
What got you into creating art? I come from a very artistically talented family so I was surrounded by it my whole life. My eldest sister, Judy, used to paint and sketch all the time and I guess she inspired me. I was never much of a painter, but I loved to sketch things, especially cartoon characters, and I loved taking pictures. I guess you can say, the Arts really became an outlet for me and helped me through some rough years growing up.
It wasn't until I took a photography class in high school that really guided my artistic path. I loved working in the darkroom developing film…the human face fascinated me…and to see it come to life in an image was and still is beautiful to me. I became addicted ever since!
What work do you most enjoying doing? I love Portrait work and Acting/Commercial Headshots. Recently, I was invited into the Fashion Editorial and Modeling world and have really enjoyed that too.
What's your favorite artwork? Anything by Leibovitz
What's the best piece of advice you've been given? Never give up.
What inspires you? Human Emotion
Favorite artists? I love the works of Famous Photographers like Annie Leibovitz, Platon, and Herb Ritts. They were my inspiration growing up. However, in the last few years I got the chance to study under Portrait Photographer, Sue Bryce, and just fell in love with the way she photographed women.
What do you enjoy about First Friday? I love walking around town as I sip on my coffee and look at all the beautiful artwork while listening to some wonderful musicians. Such talent we have locally…I am always impressed. It makes for a great date night too!
Where do you see your art going in the next year? At soon to be 52 I am just hoping that, God willing, I can keep doing what I am doing right now. My Folio is finally where I want it to be and I am happy. Of course, as an artist, we are always evolving and creating, and our minds never stop being inspired, so who knows what you may see come from me in the next year!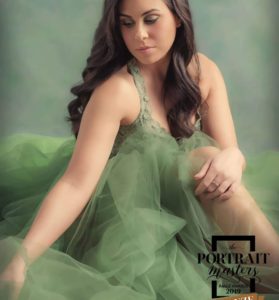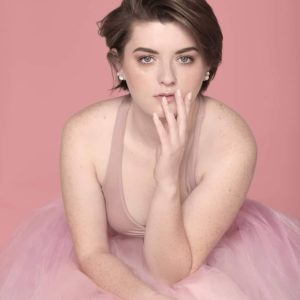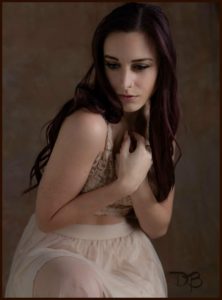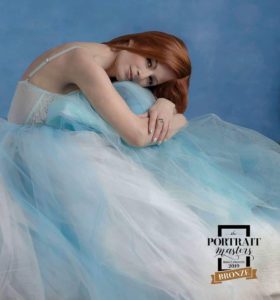 Back to News