November to add The Fab Three to the lineup!
Published: November 4, 2020
This First Friday a last minute addition has been made to celebrate the unexpected warm evening – and an end to the months of political commercials!
The celebration will take place in the Courtyard in the 500 block of Lackawanna Avenue with The Fab Three and an acknowledgement to Frank Dubas the Lackawanna County native/retired executive responsible for the John Lennon mural in that Courtyard. (Mural artists Ryan Hnat & Eric Bussart)
The evening will feature The Fab Three performing Lennon & Beatles songs with special guests and song-a-longs. Also on display will be other Lennon portrait submissions for the mural contest from Marywood University students.
The music will run from approximately 6:15 to 8:15.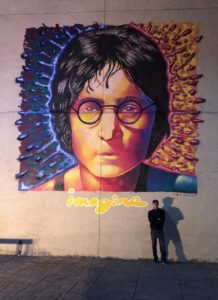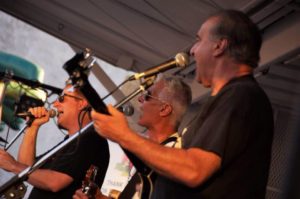 Back to News